System Development

We provide turnkey solutions to our customers, from project management and design & engineering, to construction, operations, and maintenance. GermanSolar has many years of experience with commercial rooftop and ground-mounted systems, and we emphasize quality and reliability for our systems. We use only high efficiency modules with our own solar module design to ensure that the system can run for 20 years. With our cumulative experience, we guarantee efficient installation of high quality systems.
Our EPC services
engineering, procurement, and construction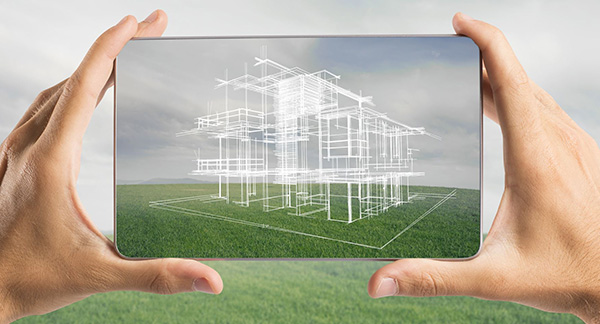 Consultation, planning, and design
Assess site, analyze local conditions and feasibility of building PV systems
Determine the most suitable capacity for the system
Produce technical design and output power generation forecast
Apply for all necessary documents and licenses
Project cost calculation and detailed construction plan
Construction and installation
We always work with an experienced team of trained electricians and engineers
Our installation process is of high quality and reliability, and each project is guaranteed to be completed on time
All the necessary components are purchased from top-notch suppliers to fulfill the highest of quality requirements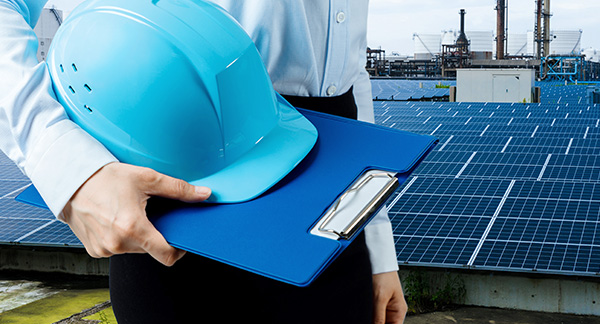 Operation and maintenance
Remote monitoring of output power generated by the system
Prompt reaction to any actual or potential emergency
Periodic inspection
Why choose GermanSolar as your partner?
Experienced team More than 20 years of solar industry experience around the world. Quality and professionalism as company's basic belief.

Sound financial status Due to our good financial status, we can guarantee that our modules will last for 20 years and that your system will last for 5 years.

We're customer oriented We always put our customers first. You can be sure that we'll design the most suitable systems for you.

Strong focus on quality We use materials and equipment from only 1st tier suppliers

Design and construction ability We design our PV systems with the highest performance standards and with state-of-the-art construction techniques.

Projects around the world We have built PV systems in the EU, India, Malaysia, Japan,and Taiwan and are able to construct PV projects anywhere.